The industry's innovators are using menutech: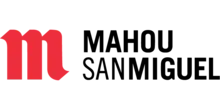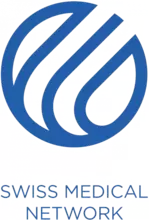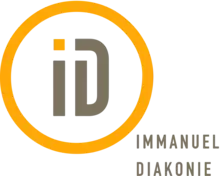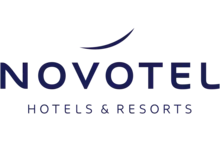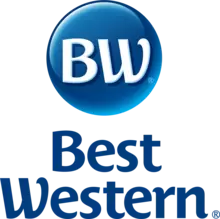 Built for everyone who serves food and beverages
No matter you job title or type of business, Menutech can help you automate the preparation of your menus and get more things done
Start believing in hunger at first sight with our 100% customisable menu styles
Apply our menu styles and customise colours, typefaces, margins, paper dimensions and more in just a few clicks. Your menu is always ready to print, share online or share via QR code (contactless menus).
Declare allergens on your menu without going nuts
Never forget to declare gluten, lactose or any of the 12 other mandatory allergens on your menu: simply write the name of your dish and the allergen icons come by themselves. 
Translating my menu? It's a piece of "gâteau"
Turn any menu into a multilingual masterpiece and help your staff cater for your international audience's needs, allergies and peferences.
How does Menutech work?
The Menutech online app is powered by modern technology and a rich database of dishes. Each dish is marked with allergens and translations, thus making Menutech a powerful working tool for hotels, restaurants, nursing homes and more. The app is easy-to-use on all desktop, tablet or mobile devices. By adding more information to a dish (such as prices or descriptions), Menutech users save a considerable amount of time in their menu writing activity. As a Menutech user, you enjoy all the benefits from allergen, translation and design automation.
What is the EU FIC 1169/2011 regulation?
The EU FIC 1169/2011 is the latest regulation for pre-packed food sellers across the European Union. The legislation came into affect as of December 13, 2014 and later started implementation on December 13, 2016. Amongst other, the EU FIC 1169/2011 stipulates mandatory allergen labelling for hotels, restaurants, nursing homes and more. The allergen information must now be provided in writing to all guests. The Menutech software is a simplification tool for owners in the gastronomy, hospitality and care industries. The software allows users to both: (1) minimise overlaps and redundancies, and (2) increase the clarity and consistency of their allergen labelling activity. Using the Menutech software, hotels, restaurants and nursing homes protect their guests' health and ensure the consistency in the provision of allergen information.
Learn more on the Menutech blog →
What is the quality of Menutech's translations?
The high quality of the Menutech translations is guaranteed by their curation from certified sources, such as cooking books and recipe databases. The Menutech software offers translations in English, French, German, Italian and Spanish. After writing their menus in their preferred language, Menutech users translate the menus in just one click. The online app eliminates repetitive tasks and increases the quality and consistency of menu translation activities. Every time Menutech users start typing their dish, the autocomplete feature allows quick writing and the translation.
Read more about Menutech features →
How much does Menutech cost?
Menutech offers 5 different plans starting €15,- per month: Subscriptions S, M, L and Subscriptions Mini and Maxi. We recommend the Subscription S to restaurant, hotel and nursing home teams who write one menu per day, up to €60,-/month (-15% for annual subscriptions). The Subscription M offers more flexibility with 2 menus per day using 3 templates per month. It is offered for starting €120,-/month (-15% for annual subscriptions). The Menutech L subscription allows restaurant, hotel and nursing home owners to write multiple menus per day with an unlimited amount of templates, starting a €180,-/month (-15% for annual subscriptions).